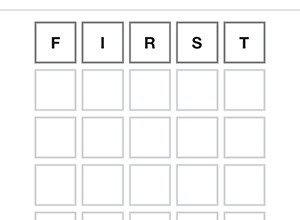 0
Choosing the first word to solve the daily Wordle puzzle is much more important than most people think. It's absolutely the key to solving the puzzle as quickly as possible. We all know from watching Wheel Of Fortune that the most common letters in the English language are: RSTLNE. So using some combination of these letters in your first word gives you the best probability of solving the word faster. Of course there are always anomalies, but for the most part, we want to start with a word that contains at least some of these letters.
Another common mistake people make is starting with a word that repeats a letter. This is an absolute no-no. You are cheating yourself out of 20% of the value of the first guess. Sure you could get lucky and guess the word – it's possible, but if you're only going to base your gameplay on luck, you shouldn't be here reading this article! Our advice is only use a starting word with 5 unique letters.
Here is the Wordle Solver Top Ten Starting Words list, including the same letter combination variants:
RAISE (ARISE)
LATER (ALERT, ALTER, RATEL, TALER)
SNARE (EARNS, NARES, NEARS, SANER)
STARE (RATES, TEARS)
CRATE (CARET, CATER, REACT, TRACE)
STORE (ROTES)
ADIEU
TRAIN
SOARE (AROSE)
SLATE (LEAST, STALE, STEAL, TALES, TEALS, TESLA)
Leave a comment
You must be logged in to post a comment.